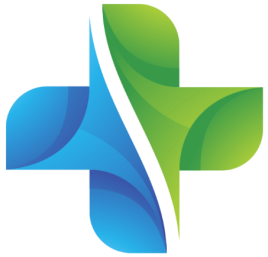 Covid19 - Request Test
---
You are done!
Your request has been accepted
QR Code
Personal Details :
First Name :
Last Name :
Passport\ID:
Email :
Addr/Hotel :
Room/Suite :
Date Req. :

Please save or print the QR Code.

Please contact the hotel reception for the time of testing or any other information.
---
Please fill your details so you can schedule a Covid-19 test
---
Personal Details